WHO WE ARE AND WHY DO WE DO THIS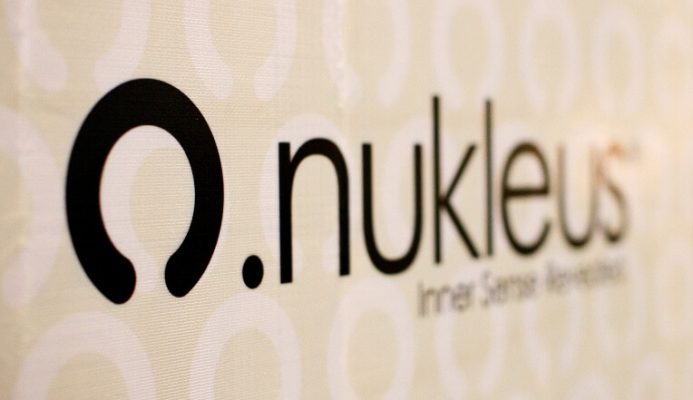 WHO WE ARE
Nukleus is a brand with a mission – to put sustainability at the heart of contemporary fashion. We use business to create solutions to issues of social and environmental justice. We use fashion to empower customers, through their purchase, to do something good for people and the environment. We don't have a fancy CSR strategy, and we are not just another brand. We exist for a reason – to create everyday solutions for amazing people – our customers.
We know that consumers want toxic-free products, for the sake of their own health and that of the planet. That's what Nukleus does best. Simple, stylish, ethical basics with the peace of mind that they are not costing the earth.
We believe that by dealing fairly with farmers, factory workers and everyone else involved in the supply chain, we are helping to create a truly sustainable business.
HOW DO WE DO THIS
Using innovative and sustainable production methods, we make underwear and basics from eco-friendly materials such as organic cotton, Lenzing Tencel and organic bamboo.
Our purpose is to provide a healthy and sustainable fashion choice for the consumers, the planet and the people involved in the production chain. For this to happen, sustainability, as well as fashion, is in the brand's DNA.